What Are the Main Objectives of Water Damage Mitigation for Livermore Homes?
10/31/2021 (Permalink)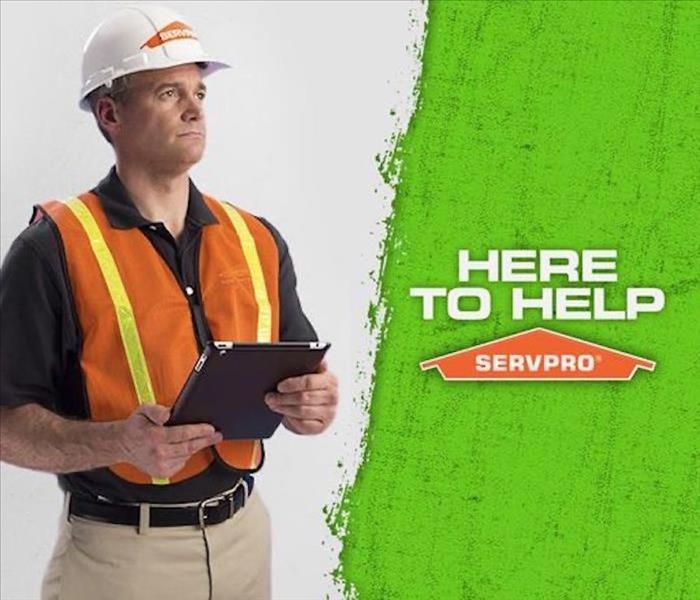 SERVPRO water damage restoration technicians are trained and experienced in all phases of water damage. We are here to help.
Our SERVPRO team has clear water restoration goals for Livermore structures after a disaster.
Because water damage incidents are so threatening and destructive, our SERVPRO team is ready to mobilize at all hours of the day to help. We have qualified water restorers to get mitigation started when you need it most.
Water Removal and Extraction Services
One of the initial steps necessary for water damage mitigation in Livermore homes is removing any standing water. Extraction is often one of the first emergency services, and the tools for this process vary depending on the impacted materials. Some of the equipment we use includes:
Squeegee wands
Light wands
Wet vacuums
Submersible pumps
Protecting What Matters Most
The contents of your home will also be heavily threatened by migrating moisture, making it critical to have a team of qualified and experienced professionals that can relocate these items out of harm's way. We also have on-site cleaning and restoration options to provide a better look and feel.
Overcoming Structural Concerns
One of the hardest situations to overcome after water damage is this moisture and migrating water's impact on the structure itself. Exposed flooring, wall systems, and ceiling materials can all be destroyed by persistent water damages, which ultimately lead to controlled demolition and build back if this point gets reached. We have a general contractor license to help with these needed build-back services.
While the causes and the overall impact of water damage can vary from one home to the next, the objectives of mitigation and restoration rarely change. As leading water restoration professionals in the area, our SERVPRO of Livermore team provides effective emergency services to mitigate loss and make the repair more efficient. Call us today at (925) 341-9040.