Why Can Homeowners Get Fire and Smoke Cleanup Services in Livermore?
9/24/2021 (Permalink)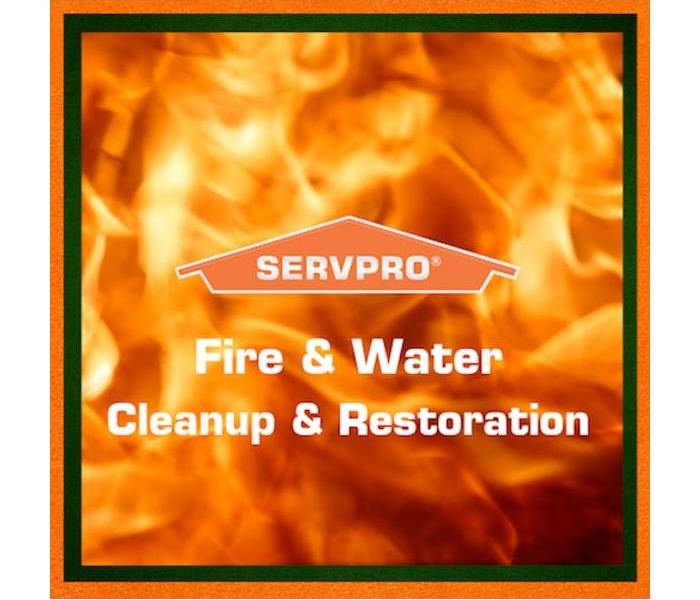 Call SERVPRO after you experience a fire incident, we have training in fire & smoke restoration, odor control, upholstery & fabric cleaning.
SERVPRO is a Premier Provider of Fire and Smoke Cleanup Services in Livermore
The sight of your home having smoke damage is unwelcome. However, once the fire-fighters extinguish the fire, the road to recovery is long and should be started immediately. You may think that the destruction to your home is limited to the damage which is visually confirmed. At SERVPRO, we know that this is not true. Smoke, water from firefighting efforts, and the residual odor can affect contents, surrounding areas, and ventilation systems, which need to be treated properly so that they can leave your property.
We offer fire and smoke cleanup services in Livermore the same way as though it occurred to our homes. After the fire and smoke damage, a building, walls, woodwork, flooring, and carpeting often require thorough cleaning. Our SERVPRO team pretests the damaged areas to determine the extent of the destruction. We then use different cleaning products and specific equipment to protect different kinds of surfaces found in your home. Depending on how much soot is available, we can minimize the expense by cleaning lighter soot deposits found on certain surfaces. This can help you avoid the cost of refinishing and repainting. During our initial inspection, our restorers can do the following:
Inspect all areas of your home for smoke or soot damage.
Use a combination of materials and sponges to test contents and surfaces for destruction.
Offer a free estimate for cleaning and repair.
Answer different questions that pertain to your loss.
SERVPRO cleans the smoke, soot, and odor using different methods that take place at different stages of the cleanup project. We use a combination of air cleaning devices, cleaning agents, and deodorizers. Using chemical sponges is essential in this phase. They collect particles and soot when it contacts them. Chemical sponges also prevent streaking on surfaces and walls. Our SERVPRO restorers usually clean walls and ceilings with a dry chemical sponge and then with a degreaser and deodorizing agent. This way, we ensure that ceilings and walls are clean and that residual odor is eliminated.
Fire and smoke damage requires effective cleaning techniques. When in need of fire and smoke cleanup in Livermore, call SERVPRO of Livermore at (925) 341-9040 for fast restoration.